Academy Collaborations
The roots of our Education program lie in the area of Academy cooperation, which is why we have a lot of experience here. With this cooperation, we want to support our partner academies in their mission to train the games creators of tomorrow. Different offers help us to do this.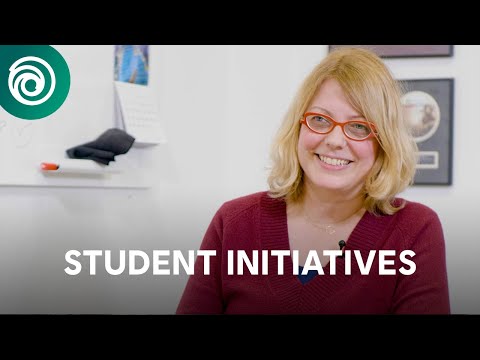 Frequently Asked Questions
For whom is it possible to invite Ubisoft employees for a guest lecture?
In principle, it is possible for all universities in Germany to invite our employees for a guest lecture. According to our capacities and possibilities we decide whether we can carry out the guest lecture.
How do I apply for a guest lecture?
Via an email to education.germany@ubisoft.com with the specification of the area/topic, a time frame and rough information about the framework of the lecture. We will then internally evaluate the possibilities for a guest lecture and get back to you.
We ask universities to refrain from contacting our staff directly.
Which areas are eligible for a guest lecture?
In principle, all areas of direct game development as well as related disciplines such as marketing, producing, etc. are possible. The capacities and possibilities will be evaluated in the specific case.